Mobile hydraulics
Mobile hydraulics place high demands on the performing density and compactness of the components used. The components needed mostly for heavy commercial vehicles are often manufactured in small and medium series, which leads to extensive production processes and requires particular know-how from our employees.
kößler technologie has been manufacturing high quality pumps, housings and valves for mobile hydraulics solutions for many years.

The focus is always on realising our customers' ideas in the best possible quality.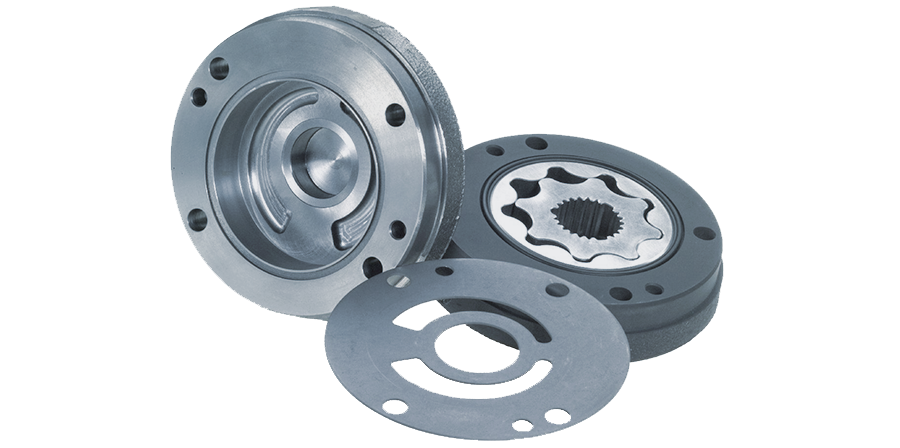 Pumps
Connector plates
Filter heads
Control blocks
Gear pumps
Housings
Pump housings
Valve housings
Housing frames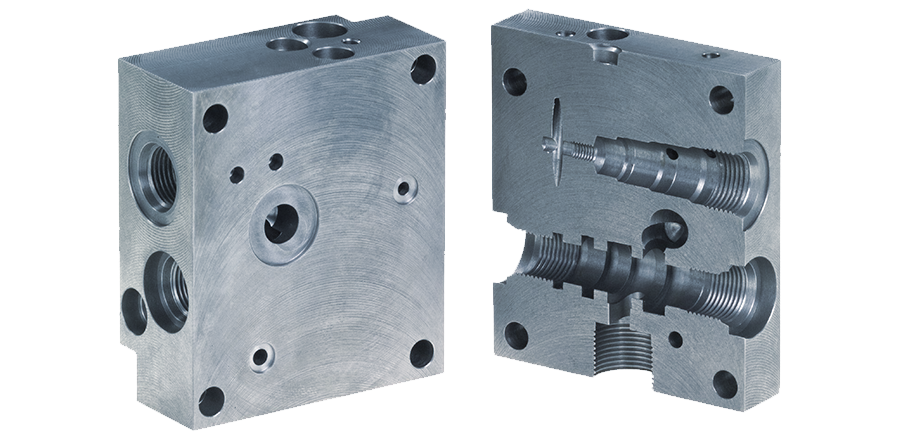 Valves
Relief valves
Cold start valves
Check valves
Shuttle valves