Automotive
Over the last few years, the automotive industry has experienced large structural changes. The required flexibilisation in manufacturing has led to a strong modularisation of production units.

Increasing quality requirements and ever shorter product cycles permanently place high requirements on the innovative skills of the entire value-added chain.
kößler technologie has been manufacturing high quality components for the automotive industry for many years for engines, gearboxes, drivetrains and chassis.

The quality requirements and desires of our customers are always in the foreground of this work.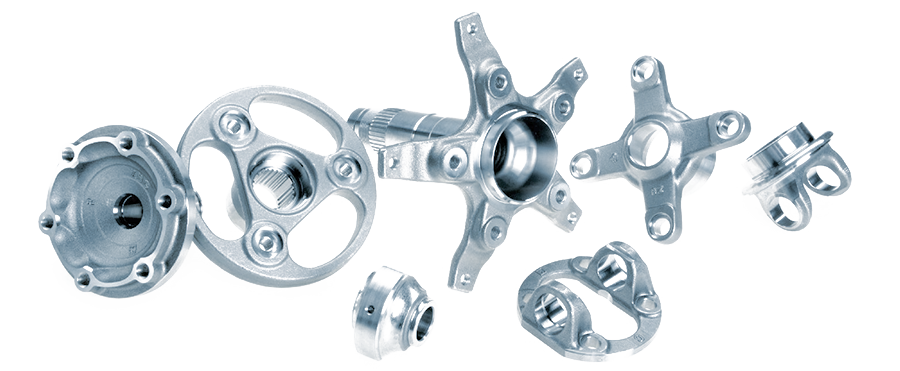 Drivetrain
Drive flanges
Articulation pieces
Ball hubs
Chassis
Wheel hubs
Support bearings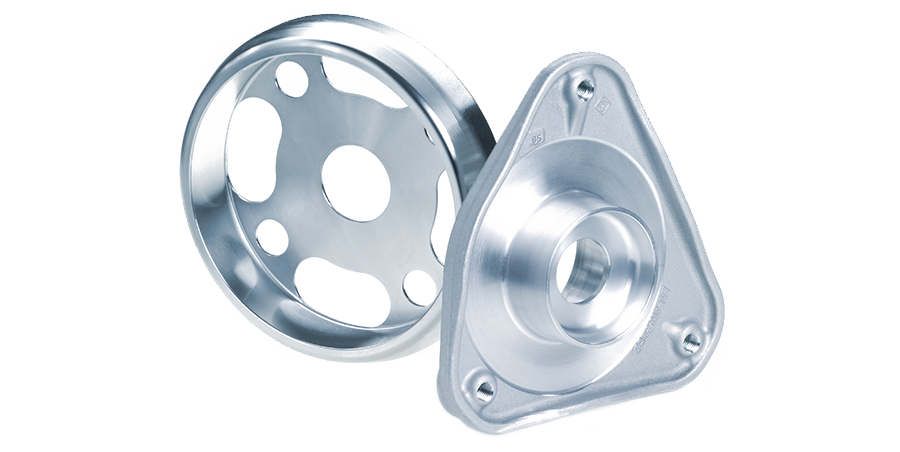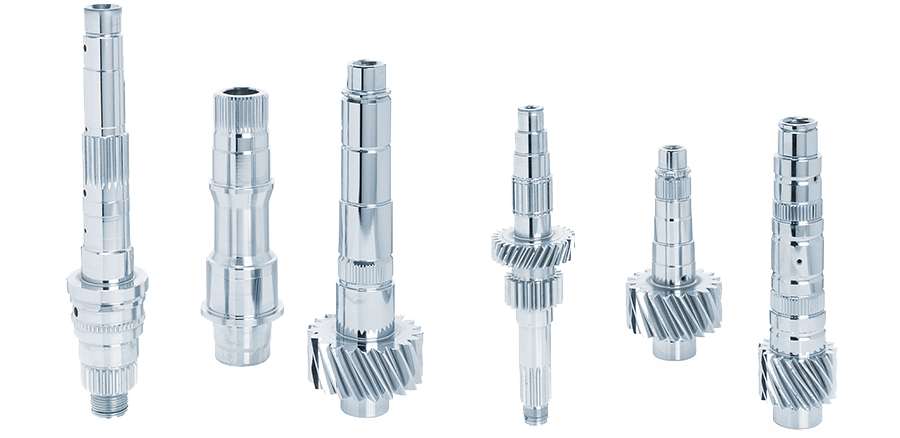 Gearbox
Actuator rings
Transmission shafts
Sprockets
Planetary carriers
Pinion shafts
Switching shafts
Crown wheels
Engine
Exhaust gas recirculation
Rotary feedthroughs
Injector bodies
Crankshafts
Camshafts
Piston rods
Imbalance weights